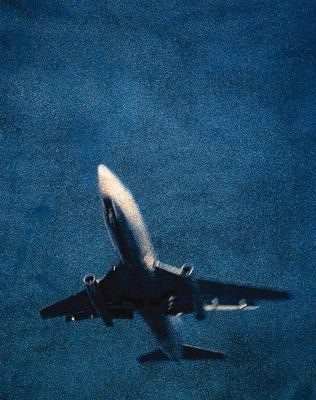 ....don't know when I'll be back again.
Well, actually I do know.
I'll be back January 3rd. I leave today for Texas. I'll split my time between my mom's in
Yorktown
and my friend Debbie's in
San Antonio
.
I didn't make it to Texas last Christmas.
As such, I am super extra-ordinarily excited. I'm going to hang with my payoso Willie and see how Beto and Juan are doing. It should be a nice relaxing time of frivolty.
I will be online sporadically
so my postings may not be all that regular. In case I don't make it by your journal -- please have a safe and happy holiday!!!