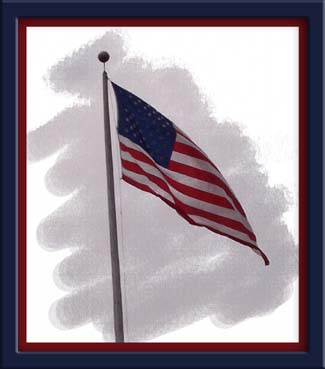 No matter what my personal feelings are about war, past or present, I have a deep respect and awe for those who have sacrificed their lives in service to our nation.
May their ultimate sacrifice never be forgotten.
My heartfelt sympathies go out to those they have left behind.
I hope for a day when humanity will find a better way to dispel our disagreements and live in peace and love.
For more about the history of Memorial Day, click
here
.