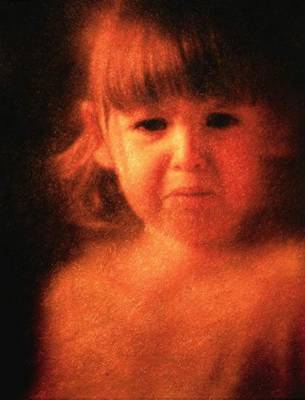 I wasn't even going to post an entry
tonight. I have a paper due tomorrow that I need to write. But, I've got to get this out so I can clear my head and think about writing a crappy ass paper right now.
Kevin
and I have just gotten off the phone.
We've been playing phone tag for the last hour. One of his messages was that he wanted to make sure that I was okay which seemed kind of strange. I thought what could have him worried about me. When I finally got him on the phone, he said "Oh well. Maybe I was just projecting." "
Kevin
, what do you mean projecting?", I said.
He then proceeds to tell me
that he got super ass drunk Friday night and downed a bottle of Xanax (I have no idea how to spell the damn word). Luckily, he called his friend Angel who took him to the ER. He spent the weekend in the psych ward.
I started crying.
I couldn't imagine my life without him. Gosh, I'm crying again. It breaks my heart to even think about it. We've only been friends for about a year but he means the world to me. I've written about him before and have linked it here. I actually read him my entries as we talked on the phone because one of the entries said that one of these days I would get around to telling him how special I thought he was. I just wish that I would have done it sooner. Maybe instead of grabbing the bottle of pills he would have grabbed the phone and called me.
I told him next time he feels that down
to call me no matter what time of day. I would come over, or do, or listen, whatever he needed but never ever to do that again. It would break my heart if anything happened to him and it almost did. Break my heart, that is.